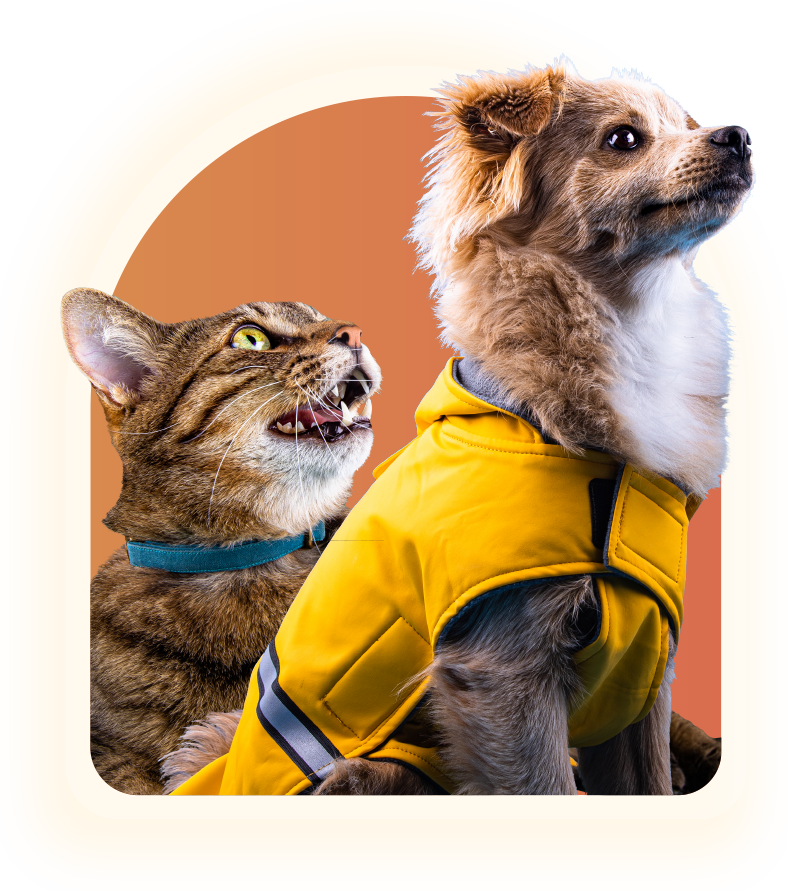 Why Liquid Supplements

Highly Functional Ingredients
Provides a more concentrated source of functional ingredients compared to traditional chews

Easy to Administer
More palatable to pets with no artificial flavors or colors and can be added to wet or dry food

More Bioavailable
Easier to digest than traditional supplements so they are better absorbed into the body

Quality Stuff, No Fluff
Supports proper weight management with no filler ingredients and unnecessary extra calories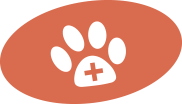 Trusted by Pet Professionals
We take our formulations seriously and have involved an advisory board of pet professionals, nutritionists, and veterinarians to help ensure our products are crafted with care and are truly top quality.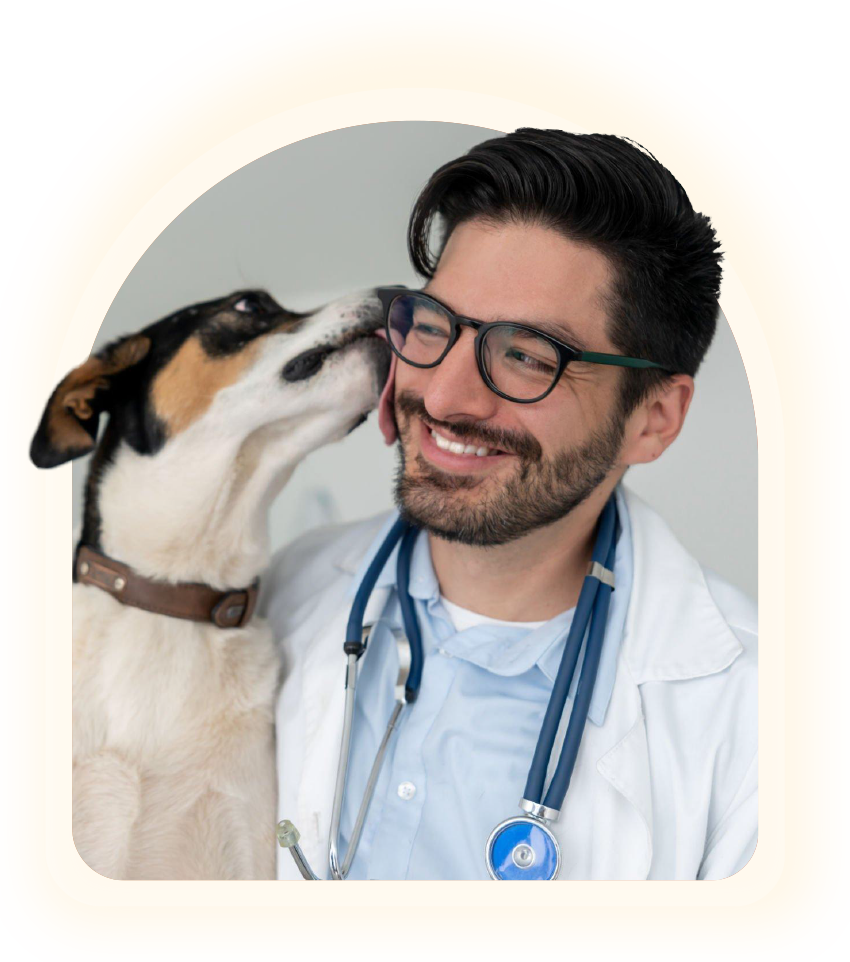 Tail-Wagging Testimonials From Real Pet Owners

"I have a black goldendoodle with semi straight hair that gets a little coarse during the summer. I usually take fish oil myself and was looking for a pet product just like this. First impression is that my dog absolutely loves it!! He quite literally licked the bowl clean. The oil isn't watered down, the smell is fresh and the color is a touch yellow/pink.I'll report back in 60-90 days to see the impact but I've never seen my dog eat his food like this besides peanut butter. 5/5 stars."
George K.
Dog Owner
"I already notice the difference in my dog's hair! I've tried other salmon oils but didn't like the added ingredients and also my dog didn't like the smell/taste. He LOVE this one and is so excited when I take it out lol I also love that it has only two ingredients! Best product ever! Nashy says thank you as well!! He loves your salmon oil."
Jaclyn P.
Dog owner

"I thought I'd start giving my dogs fish oil because they both have joint pain. They both ate around the fish oil caplets..lol. Then I saw this salmon oil . It got good reviews and reasonably priced. I thought I'd give it a try. The dogs LOVE it. They gobble down the dry food. Too early to tell if it helps the joint pain. Since they love the flavor and I know salmon oil is the best fish oil. I'm going to continue buying this product. Cooper, Buddy and I say Thank You!!!

Update on the joint pain. It works!! Cooper is 12 years old and would get up limping. He's running around like a puppy. He hasn't limped one time since giving him this Salmon oil."
Erin
Dog Owner
"When I add this to my dogs food they eat it right away! They are normally picky eaters and won't touch their kibble by itself but this oil definitely entices them to eat. Makes their coats very shiny as well!"
Kaitlyn
Husky Owner
Get Social With Us #ZoomiPets